BEING T(HERE)
Sometimes we are together, but we feel alone …
Sometimes we are alone, but we feel that we are somehow together …
Why is this so?
Episode 2 explores when and how are we actually together…
Below you can listen to a participatory audio and see traces from the live conversation we had around the bonfire after experiencing it.
YOU WILL NEED:

• 7 minutes
• A quiet room where you can be alone
• Headphones + your full attention
START EXPERIENCE
TRACES:
Episode 2 took place in Viborg on March 16, 2023. A group of us met, listened to the audio above and chatted about our experiences. Here are some traces from this meeting.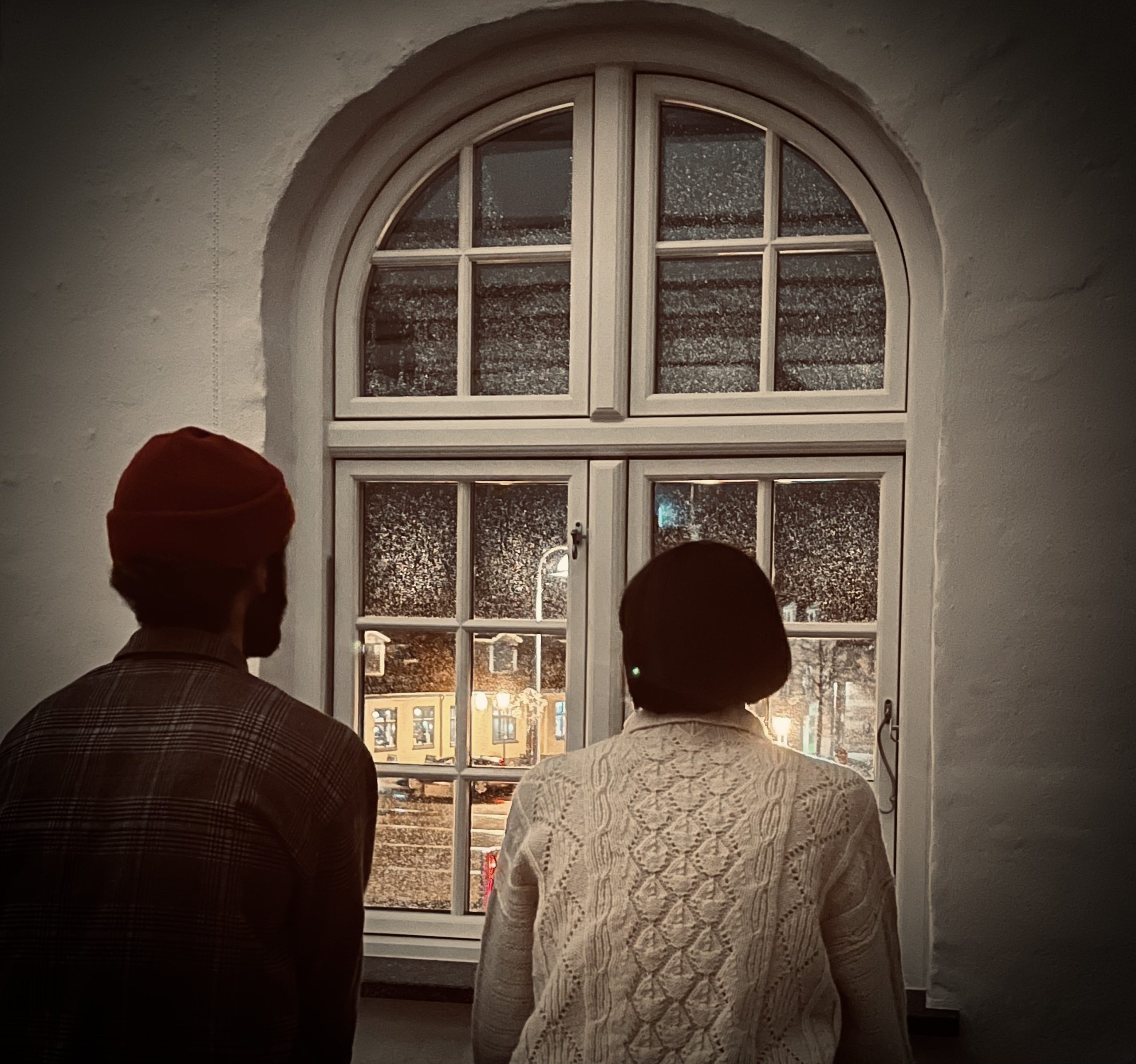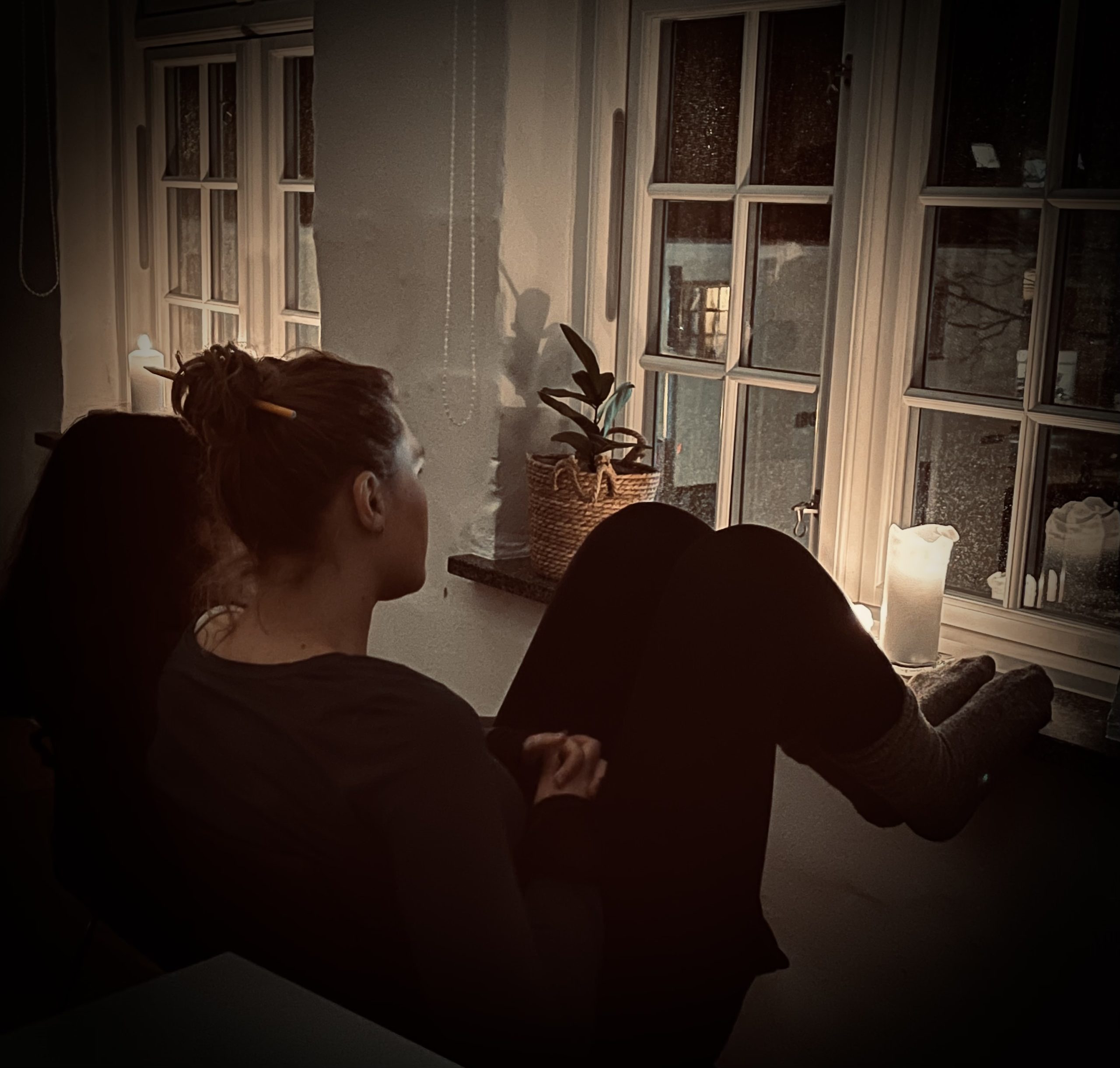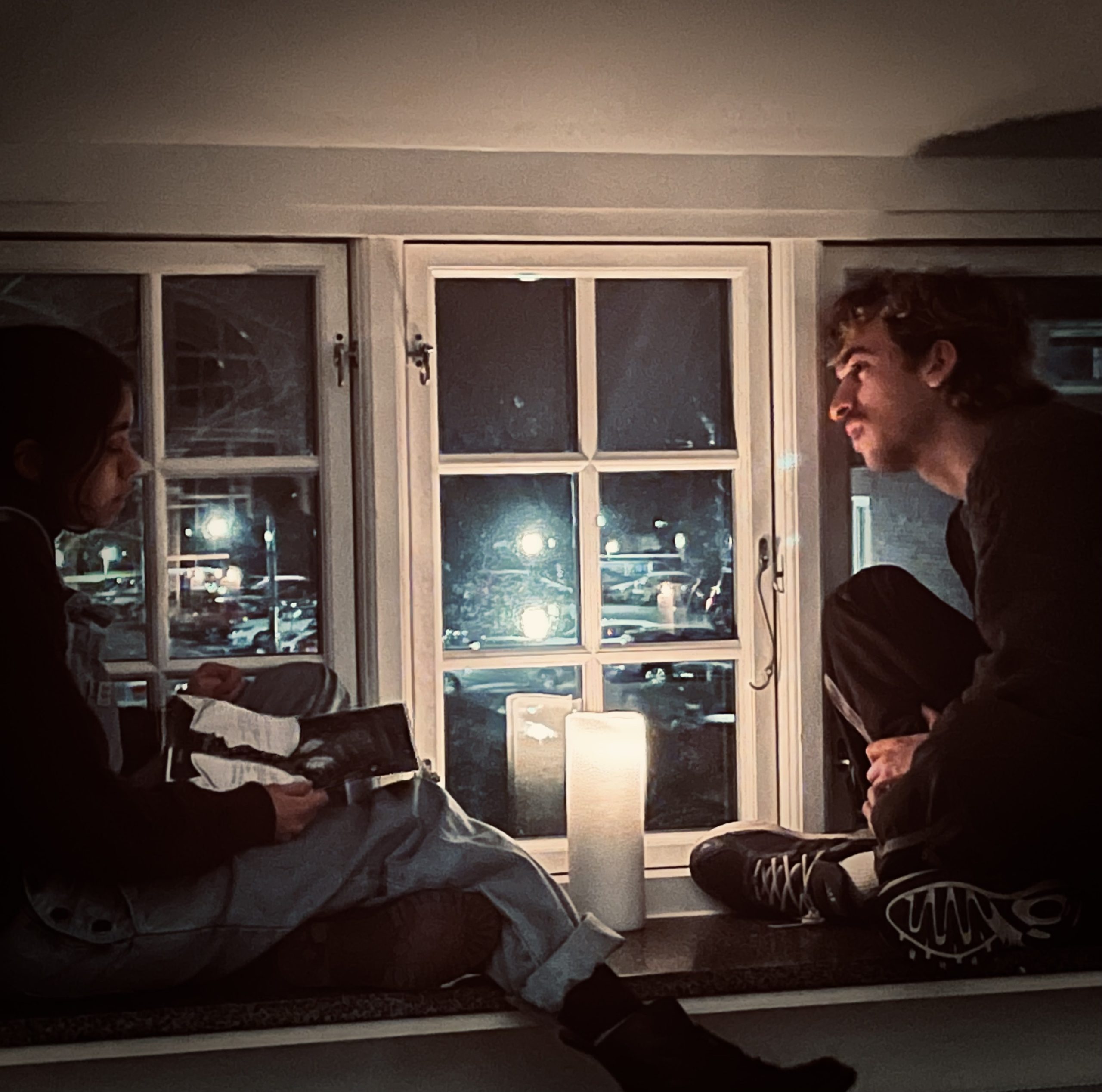 ---
LOGFILE:
Date: Thursday, MARCH 16, 2023
Time: 19:00(cet)
Place: De Frivillige Hus, Viborg
Present: Linnea, Leo, Zoharah, Sam, Christopher, Mark, Águst Eli, Justine, Henriette, Thit, Sara & Marieke
Theme: Loneliness and togetherness
---
BACK TO EPISODES